Explore a modern approach to improving life on the service drive for you and your customers. One on one coaching now available! Check back for updates or go to https://www.sunriseautomotiveconsulting.com and sign up for content and site information
Are you in need of a new perspective and approach to Fixed Operations? Are there areas of opportunity you want addressed but traditional, old school methods aren't working? Then you have come to the right place. Before you explore, take a moment to consider this thought. How do you view the work you do? If I am a bricklayer, am I laying bricks, building a wall, or building a bank? Same job description, pay, tools, benefits, etc. yet completely different experiences of the work, different narratives, different contexts and different outcomes. Maybe a new perspective is what you need. If so, you've come to the right place.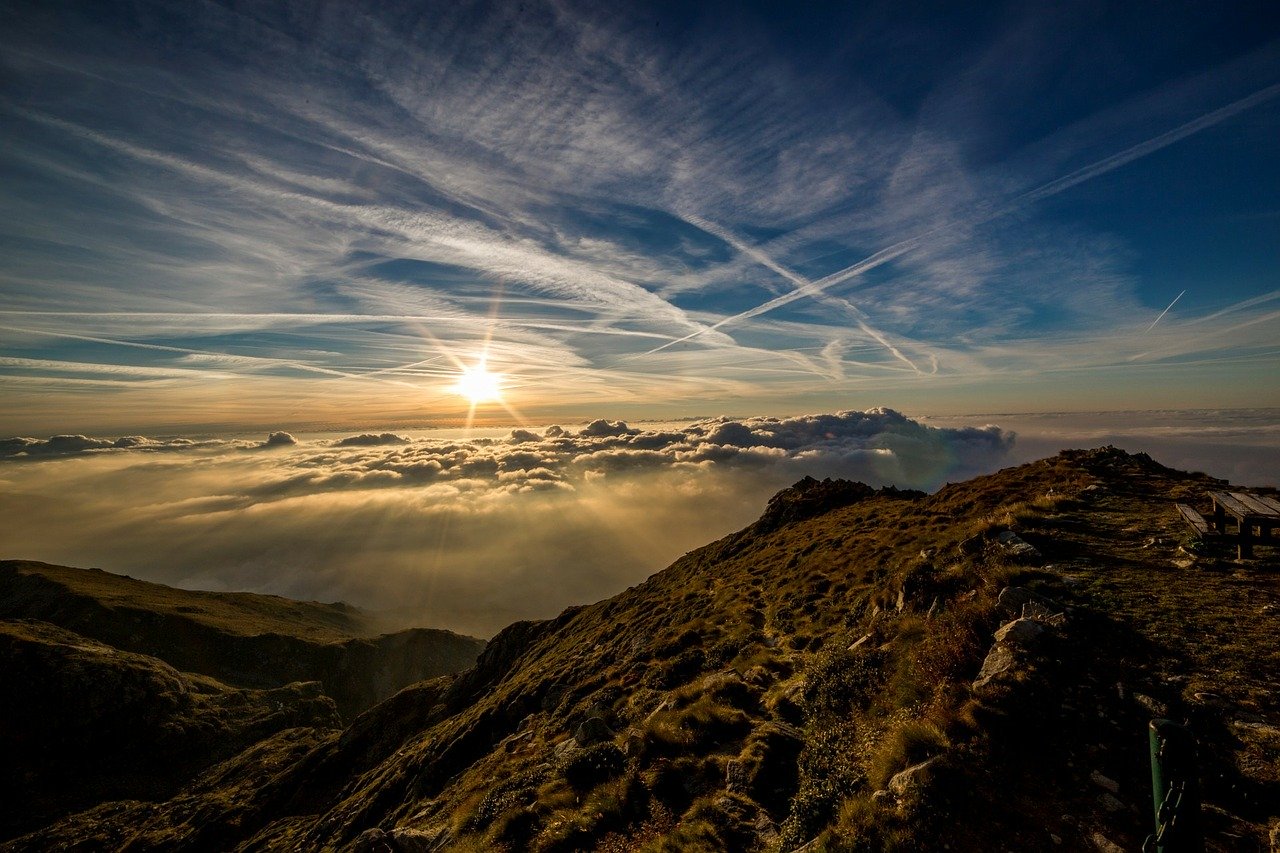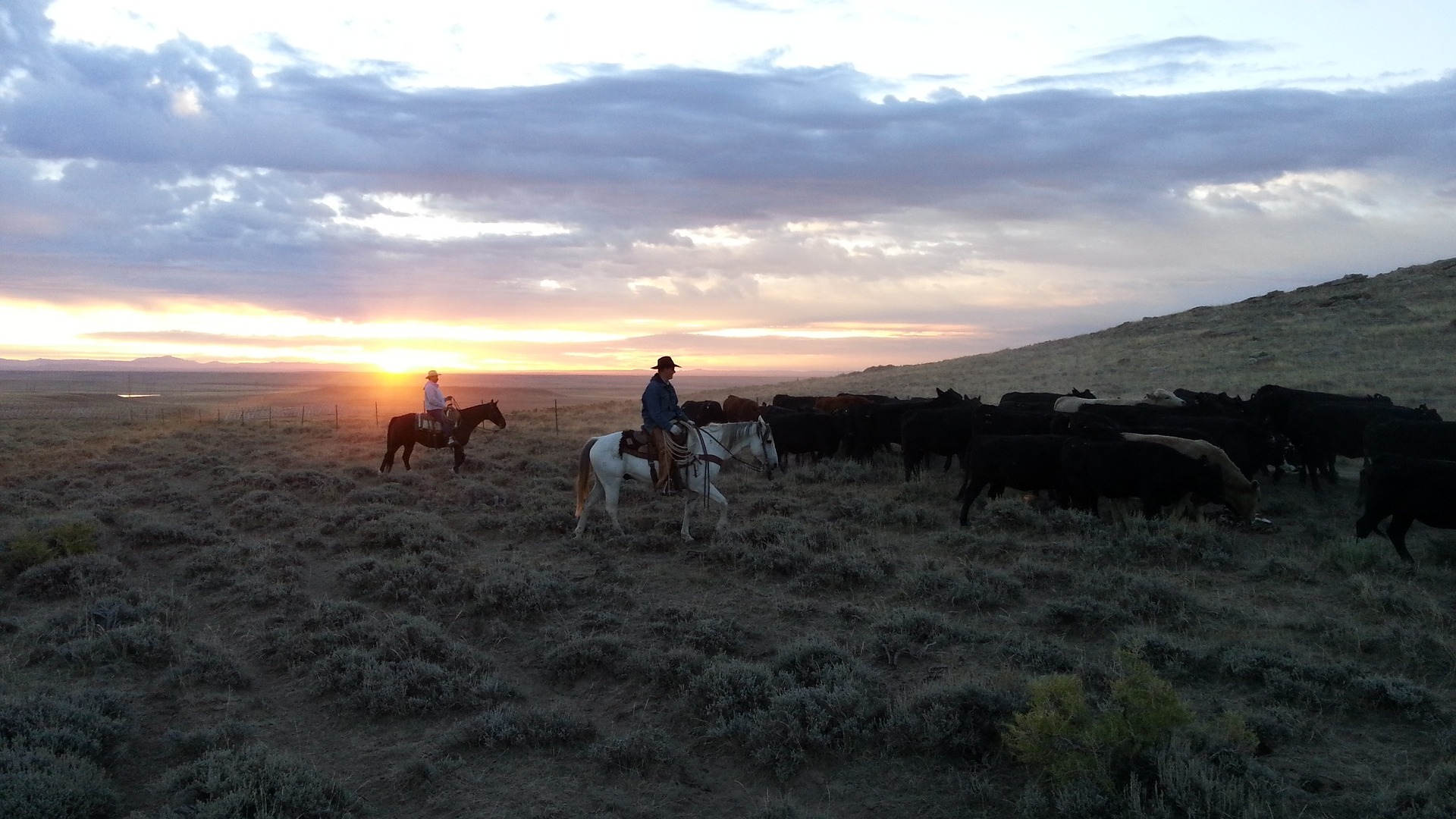 My Perspective and Experience
I have spent the last 24 years in the automotive industry with positions including aftermarket parts counterperson, service advisor, service manager, fixed operations consultant and OEM District Parts and Service Manager. My extensive and varied experience, has provided me with a unique look at how we do business in fixed operations and how we interact with our customers. This inside and outside perspective allow me to provide valuable consulting and training to automotive dealership employees. I'm not here to provide you with a step by step way of doing business, or to critique how you go about it. There is no cookie cutter approach for dealerships. Everyone has unique challenges and opportunities. So why provide one size fits all resources and training that may not be effective or applicable to you? I want to provide you with training and resources unlike what is currently available. To take a different perspective and approach.I believe that the automotive industry is very slow to change our approach despite our customers and societal needs and circumstances changing daily. The mentality that if it worked in 1994, it will always work isn't sustainable. I have seen first hand how success in hundreds of parts and service departments across the country varies from their ability to be flexible to the needs of their customers with an open mind. I received the greatest satisfaction in my career from collaborating and working hand in hand with many brilliant people to improve the quality of life of dealership employees and their customers. In doing so, positively impacting the bottom line. From my experience traditional consulting and training is outdated and self serving. Listen to me because I was great back in the day. Trade in all day conference room training for a different approach. When considering your training and consulting needs, think about the popular definition of insanity- doing the same thing and expecting different results. I look forward to assisting you anyway I can.